Course: THEORY OF KNOWLEDGE
Level: 11-12th Grade
Instructor: Mr. David N. Chung
SMS REMIND TEXT MESSAGING: TO BE GIVEN IN CLASS
Google Classroom: TO BE GIVEN IN CLASS
Conference: Period 1 ( 7:55-8:45 a.m.). for meetings before or after school—please make an appointment via email.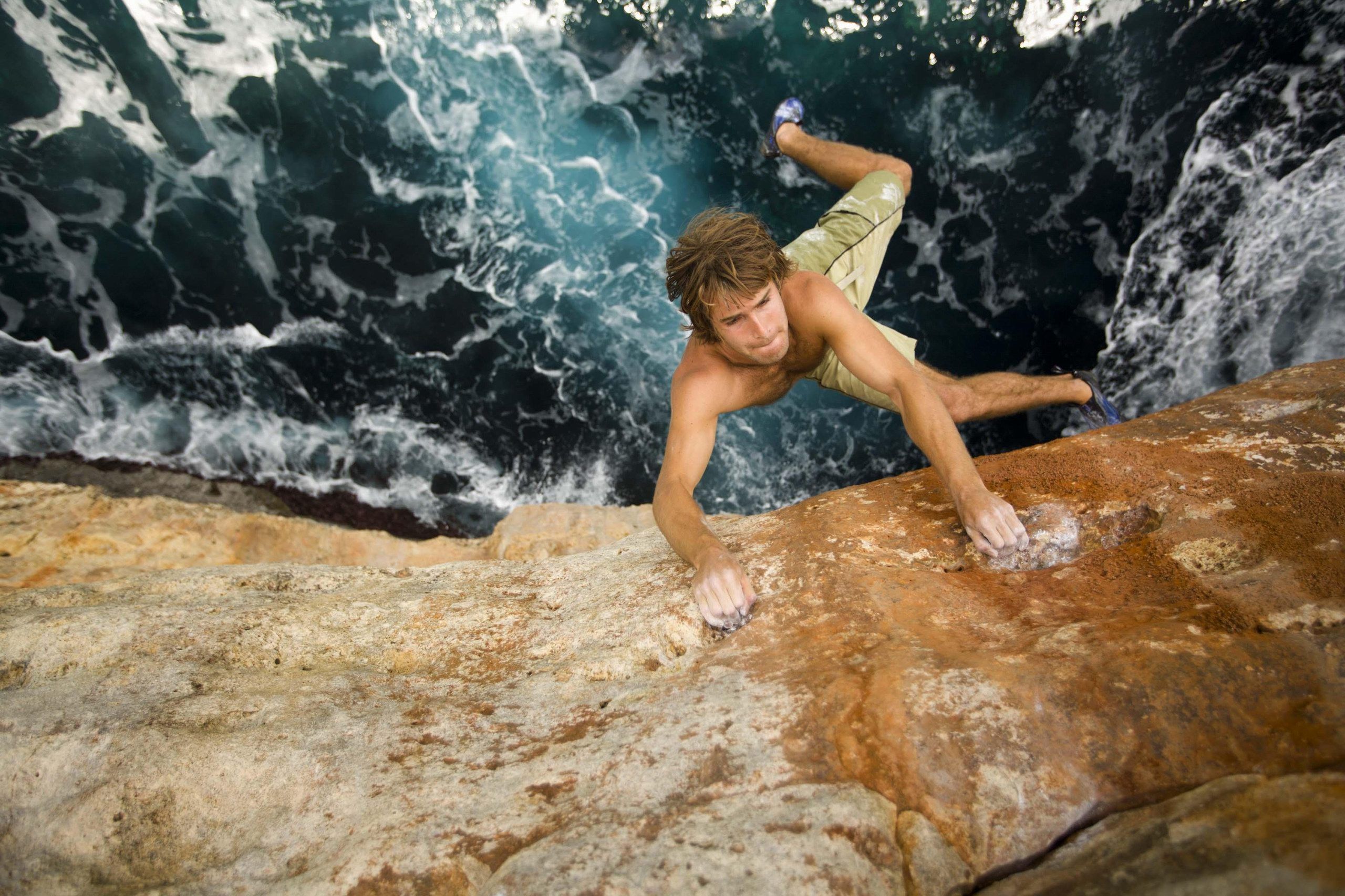 "Theory of Knowledge is the key element in the educational philosophy of the IB;
its purpose is to stimulate critical reflection upon the knowledge and experiences acquired both inside and outside the classroom, to evaluate the bases of knowledge and experiences, and to develop a personal mode of thought based on critical examination of evidence and argument."
-International Baccalaureate Subject Guide
As a thoughtful and purposeful inquiry into different ways of knowing, and into different kinds of knowledge, TOK is composed almost entirely of questions.
The most central of these is "How do we know?"
It is a stated aim of TOK that students should become aware of the interpretative nature of knowledge, including personal ideological biases, regardless of whether, ultimately, these biases are retained, revised or rejected.
TOK also has an important role to play in providing coherence for the student as it transcends and links academic subject areas, thus demonstrating the ways in which they can apply their knowledge with greater awareness and credibility.
Course Description
How is knowledge…
sought?

acquired?

evaluated?

constructed?
Goals
Students should become aware of the interpretative nature of knowledge…
Facts

Concepts

Procedures

Metacognition
Language

Emotion

Sense Perception

Reason

Imagination

Intuition

Faith

Memory
________________________________________________
Course Overview
Quarter 1: Introduction & "Arguments" | Internal Assessment
Internal & External Assessments, Extended Essay

the nature of knowledge

persuasion

controversies

Epistemology, Math, Logic, Emotion, Ethics
Quarter 2: "Methods" | Internal Assessment | Extended Essay
developments in science and technology

research in Science

current social/global problems

Natural Sciences, Human Sciences, Sense Perception
Quarter 3: "Stories" | External Assessment | Extended Essay
developments/practices in any of the arts

historical investigations with present day implications

History, Fine Arts, Performing Arts, Language Arts, Imagination, Memory, Language
Quarter 4: "Purposes" | External Assessment | Extended Essay
social issues, moral / ethical perspectives

religious and cultural beliefs, practices, conflict, etc.

Ethics, Religious Knowledge Systems, Indigenous Knowledge Systems, Intuition, Faith
Unit X: "Known Unknowns"
________________________________________________
Readings:
TEXTBOOKS

Van

deLagmaat

, R.




Theory

of knowledge for the IB student.

Kirby, Gary and

Goodpaster

, Jeffrey

.

Thinking

.
Prentice

Hall, New Jersey. 2007.
Classwork & homework policy:
1 All assignments are due at the very beginning of class.
Any work submitted after that will be counted as late.
Deadlines for online assignments will be posted on the Google Classroom, per assignment.
2 Late work will be accepted with the following penalty: 25% deduction if it is ONE day late unless otherwise specified.
3 Make-up work is only for excused absences.
Students

with unexcused absences or who fail to make up their work within

ONE WEEK

of their return to school

will receive a

zero

.

Work & Assessments

must also be scheduled and

taken within one week

of the student's return, unless otherwise arranged.

Students

who will be missing school due to school business / field trips

MUST

turn in assignments the day they are due.
________________________________________________
Grades for the class are based on course work and the internal assessment.
Grading will be based on a point system and rubrics; however some assignments will be holistically evaluated.
A passing score on the Theory of Knowledge Assessments is a requirement of the IB Diploma.
Assignments:
Class Participation

Journals (Google Classroom)

Individual and Group Projects

Essays

Internal Assessment

External Assessment

Extended Essay Mini-Projects
A = 90 -100%
B = 80 - 89%
C = 70 - 79%
D = 60 - 69%
F = 0 - 59%
Participation:
Participation, both in class and online, is an essential part of our seminars and collaboration.
Internal Assessment:
The IB Internal Assessment is an in-class oral presentation during second semester.
This presentation will be graded according to the International Baccalaureate rubric and will be submitted to the IB.
External Assessment (Scored by IBO)
The IB External Assessment is an essay that will be written during the first semester of each IB student's senior year. The second semester final for this class is a practice external assessment that will be graded according to the International Baccalaureate rubric.
Essays:
Essays are the primary form of assessment in Theory of Knowledge.
Students will respond to various prompts over the course of both semesters in preparation for the external assessment.
The final for both semesters will also be an essay assessment.
Students can expect to be assigned several individual and group projects per semester.
These may include in class assignments and activities such debates, Socratic Seminars, presentations, group activities, or anything related to the successful completion of the Extended Essay.
These projects will also include individual and group projects to be completed at home. Projects may include research
components outside of class.
________________________________________________
Intellectual Aggressiveness
Be TENACIOUS

Use

evidence

to

support your ideas

Defend your

thoughts

Use multiple

resources
Intellectual Humility:
Respect

each other

Practice

Scholarly

Behavior

Do not steal others' opportunities


to

learn and

think

Be accountable for your actions
Intellectual Courage:
Takes risks

Respectfully Challenge

Others

Agree--Disagree

Actively

Participate

Ask questions

Think "outside the box

"
Intellectual Leadership:
________________________________________________
Outcomes:
IB candidates (THEORY OF KNOWLEDGE) will be able to:


demonstrate

an

understanding

of the

strengths and limitations

of the various

Ways of Knowing

and of the methods used in the different

Areas

of Knowledge

;

demonstrate

a

capacity

to

reason

critically

;

make

connections

between and across

Ways

of Knowing and

Areas

of Knowledge;

make

connections

between

personal

experience and different

Ways

of Knowing and

Areas

of Knowledge;

demonstrate

an

understanding

of

knowledge

at work

in the world

;

identify values

underlying

judgments

and

knowledge claims

pertinent to local and global issues;

demonstrate

an

understanding

that

personal

views

,

judgments

and

beliefs

may influence their own knowledge claims and those of others; and

use

oral

and

written

language

to formulate and communicate ideas clearly.
IB candidates (EXTENDED ESSAY) will be able to: